Rustic house design- place for relax

House for pleasure.
A place where you can forget about the bustle of the city.
Admiring with the majesty of the mountains, listen to the birds singing.
Do not chase to the wind, better enjoy every breath of fresh air.
The house, which absorbs you with warmth, coziness and comfort.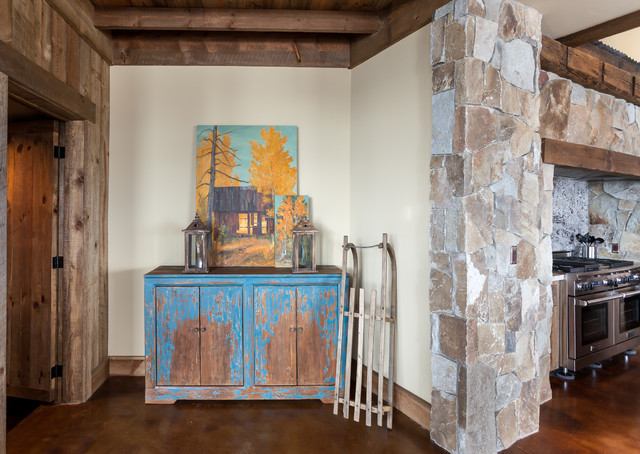 BEDROOMS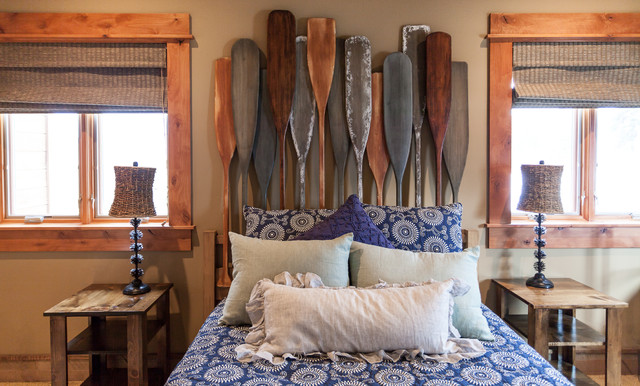 KITCHEN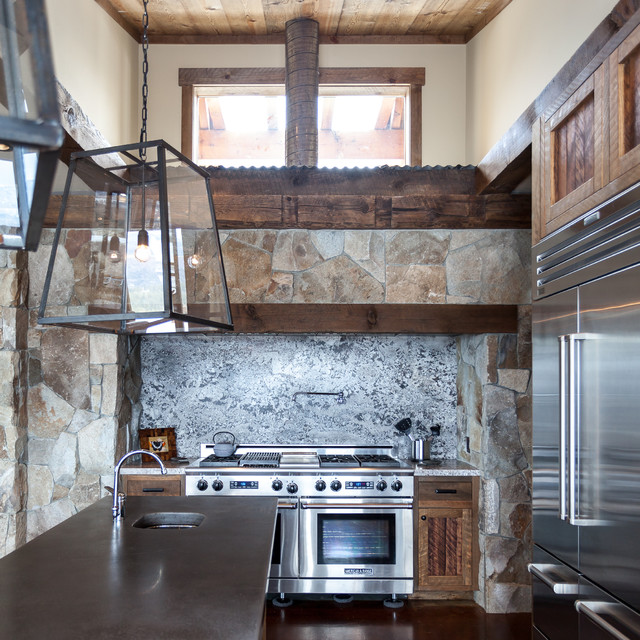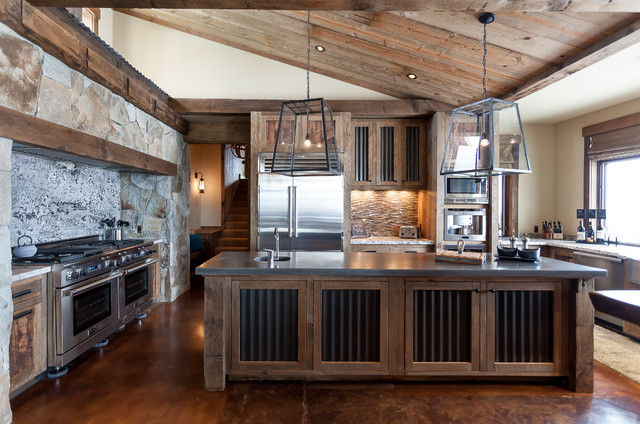 BATHROOMS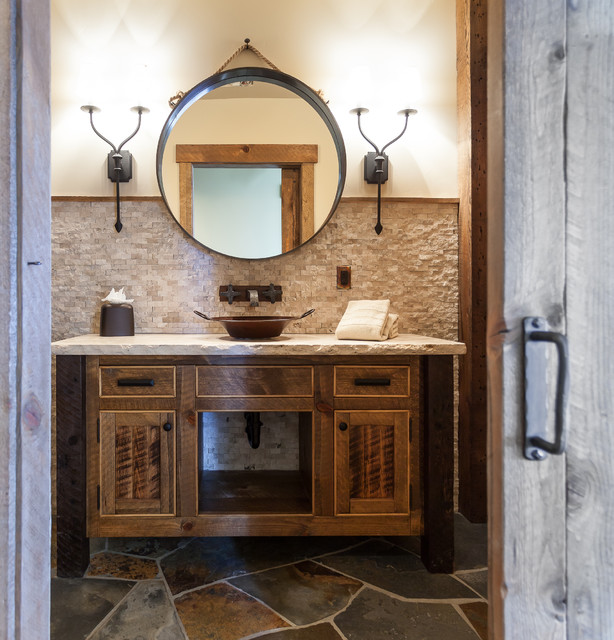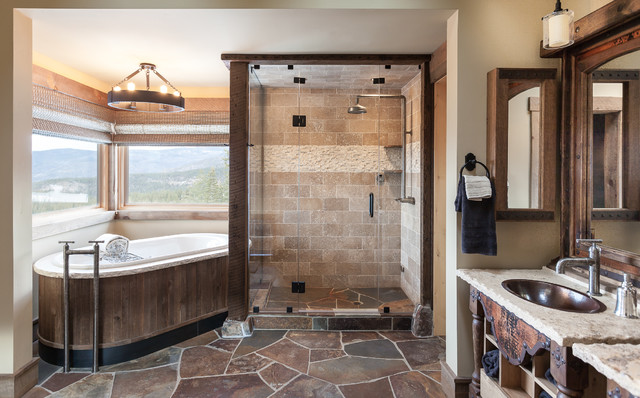 house designed by High Camp Home