Cozy Window for Your Home

Windowsill – it is not just part of the window. If desired, from the usual architectural element can be a relaxation area, a place for lunch or place for sleep.
From a window, without leaving your home, you can meet the dawn and see the sunset. Watch to the starry sky, hear rains and the sounds of thunder and see flashes of lightnings.
See how the summer sun passes into the hands of golden autumn,how spring steals white  winter.
All these colors of life, bright moments wants to see from the cozy corner of your home.
Several options designs window sills in your home can be seen below.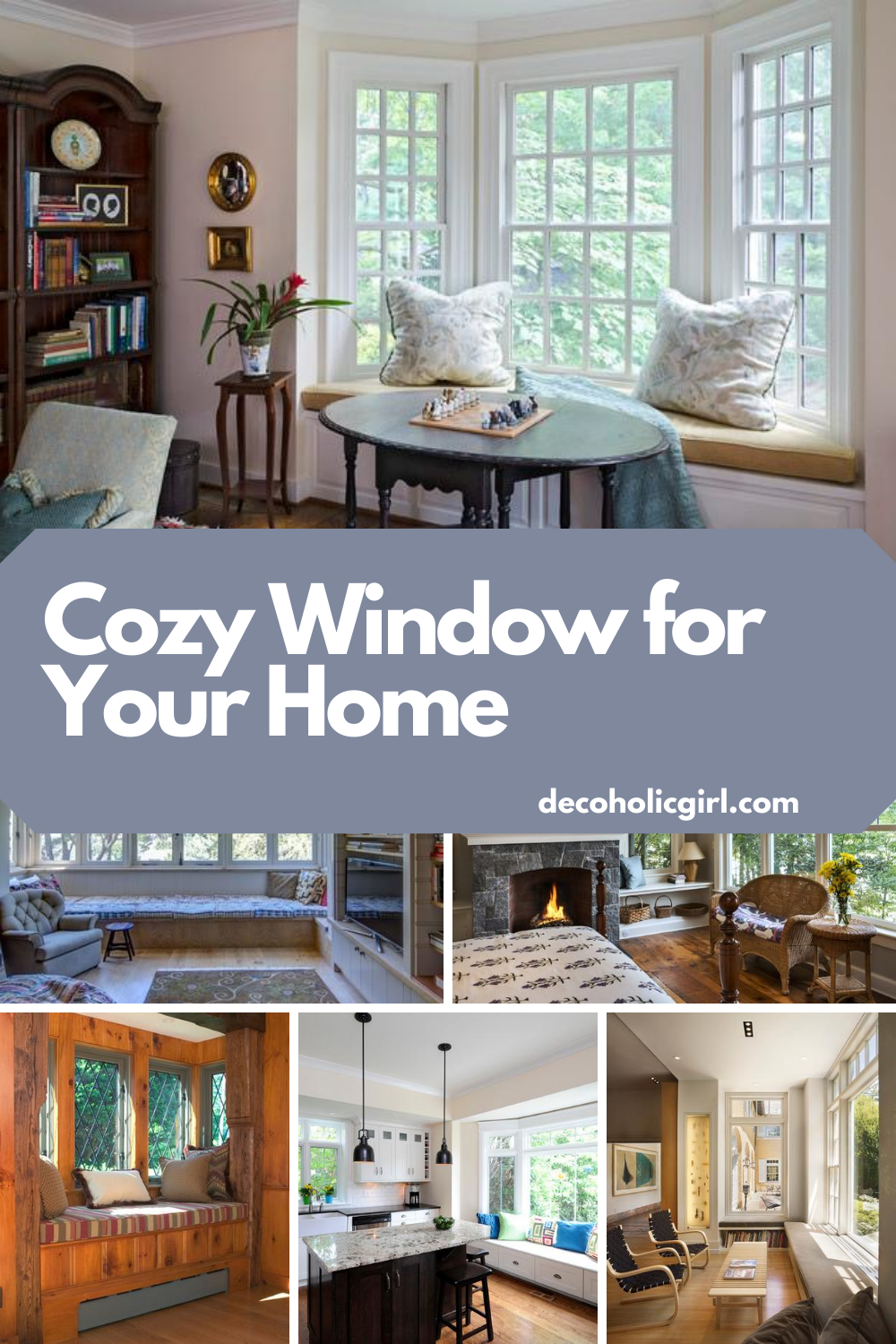 FAMILY ROOMS 
KIDS ROOM
KITCHENS
LIVING ROOMS
BEDROOM