Mood Wood in your home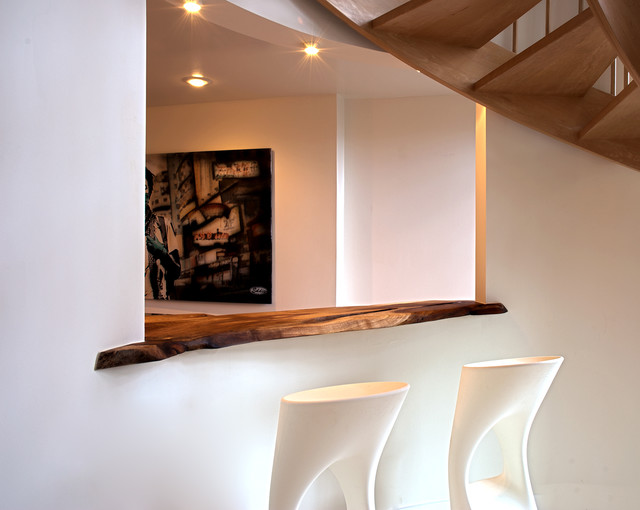 Wood – a natural, environmentally friendly material, which is able to create a unique atmosphere in your home. The tranquility, warmth and comfort will reign in the room. You can use the individual elements of tree in the design, which will create the desired character of the place.
This is a stylish solution for confident people who know that the tree is always in trend.
TABLES
| | |
| --- | --- |
| designed by Amy Cuker, MBA, LEED AP | designed by Artistic Designs for Living, Tineke Triggs |
SHELVES
| | |
| --- | --- |
| designed by Dufner Heighes Inc | designed by Mud and Wood |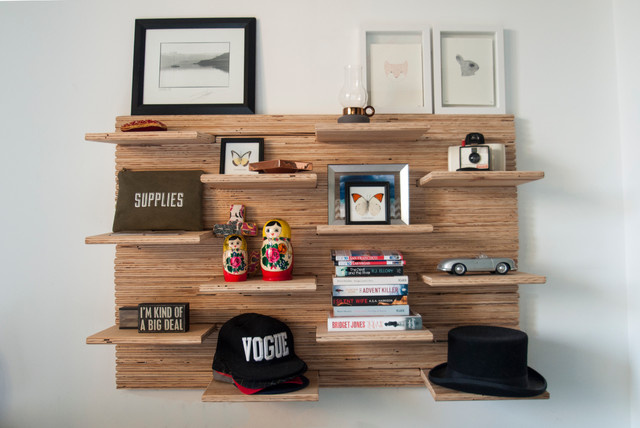 by Amelia Hallsworth Photography
STAIRS
| | |
| --- | --- |
| designed by Amitzi Architects | by Gilbertson Photography |
DINING ROOMS
| | |
| --- | --- |
| by Holly Marder | designed by Corine Maggio Natural Designs |
| | |
| --- | --- |
| designed by WA design | designed by Lindsey Lang Design Ltd |
KITCHEN CORNERS
| | |
| --- | --- |
| designed by Hsu McCullough | designed by Mud and Wood |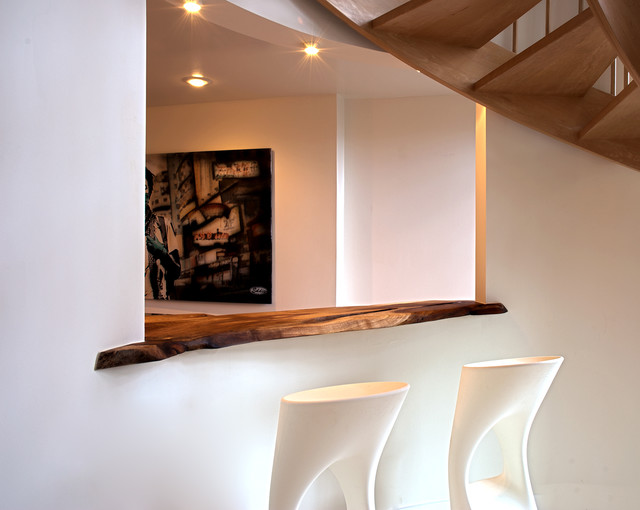 by Anne Fougeron
 HEADBOARD
| | |
| --- | --- |
| by Christopher Stark Photography | designed by Dufner Heighes Inc |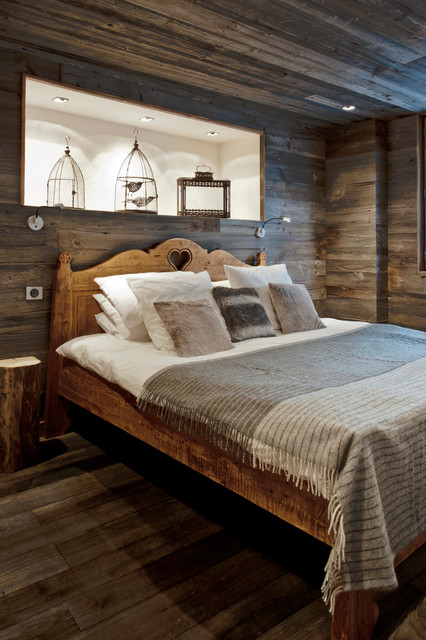 designed by Inspired Dwellings
 BATHROOMS
| | |
| --- | --- |
| designed by DuChateau Floors | designed by Elizabeth Strianese Interiors |
designed by Starr Homes