Loft Apartments Design Ideas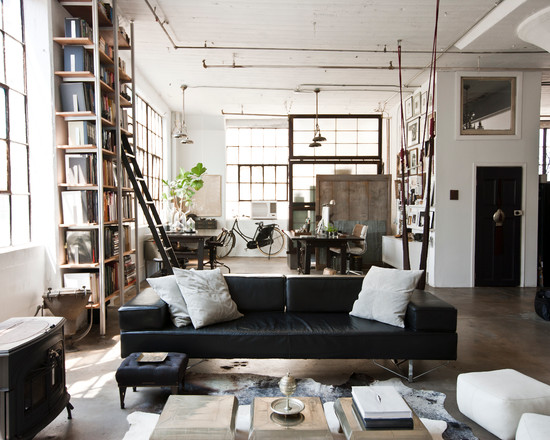 Large modern space, which collected all the elements of life. It is fashionable and comfortable! This combination of comfort and factory elements. This noisy parties and cozy evenings with friends. It's all a loft!
The main characteristic of the loft – a lot of open space. Here are all nearby: hallway, living room and kitchen, study room and a games room, a bedroom and a walk-in closet. There are a lot of biggest windows! And a lot of natural light!
Loft – it's a great opportunity for creative and bold ideas! In Surrounded by the factory walls can put emphasis on their favorite elements in the interior, feel free to play with all the details of production and make from this a good place for living.
IDEAS FOR LIVING ROOM 
DINING ROOMS
KITCHENS
FAMILY ROOM
BEDROOMS
CLOSETS
BATHROOMS