Interesting ideas for different parts of the house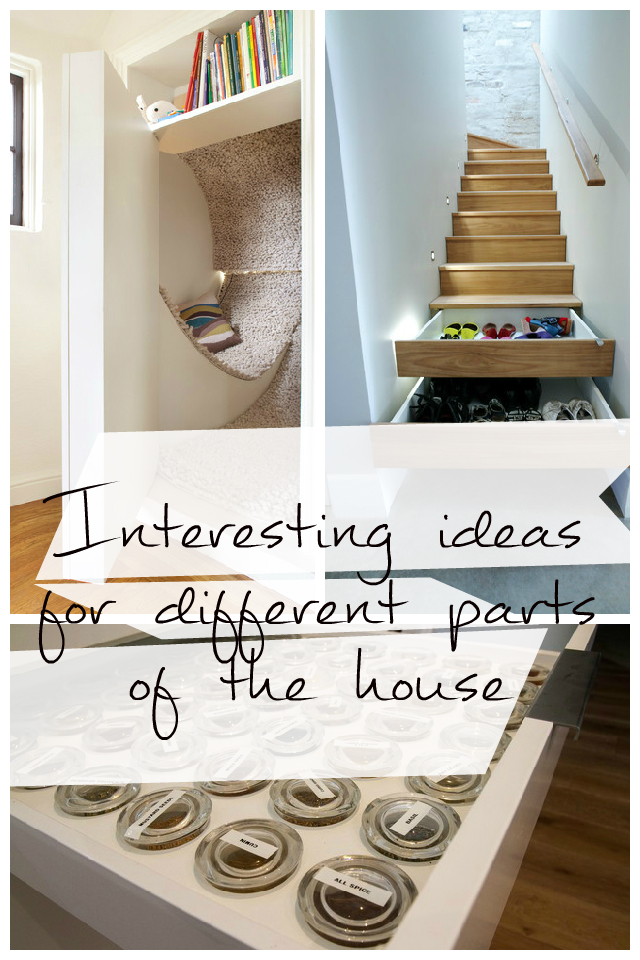 In this post shows some variants of the compact storage your stuff and convenient use. And some ideas for children's playroom.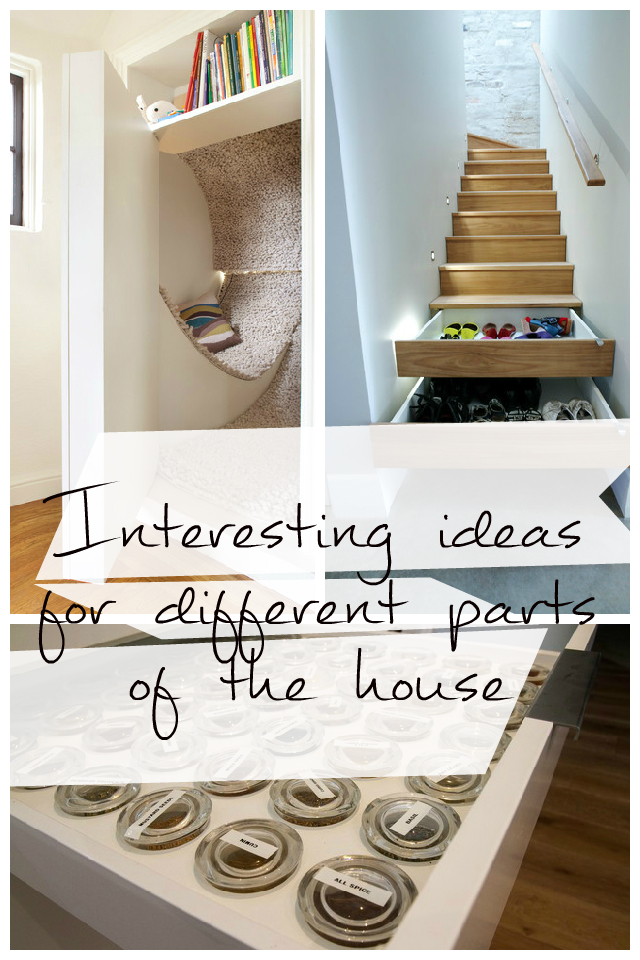 ENTRY AND STAIRCASE
You can make of cork, door in lockers at the entrance, to them you can always attach a reminder, shopping list in the shop and children's drawings.
In the stairs near the exit is convenient to store shoes thus saving space without additional drawers.
| | |
| --- | --- |
| designed by Knotting Hill Interiors | designed by Henarise Pty Ltd |
KITCHEN
Storage of kitchen accessories can make an interesting decoration cuisine.
| | |
| --- | --- |
| designed by dwelling | designed by Stephanie Sabbe |
 Convenient storage facilitates fast access to things.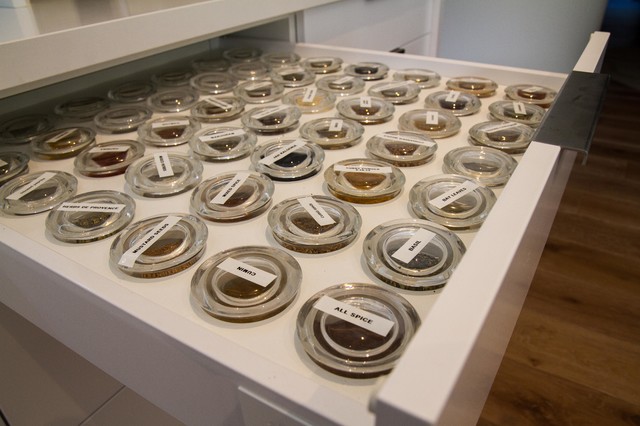 designed by The Kitchen Design Centre
| | |
| --- | --- |
| designed by Jenna Burger Design | designed by Trish Namm, Allied ASID – Kent Kitchen Works |
 more storage options in the kitchen also you can see here.
GAME ROOM
This is not some ideas storage, but very interesting ideas for the house as a variety of game room for children.
| | |
| --- | --- |
| designed by Siol | Jacy Painter Kelly |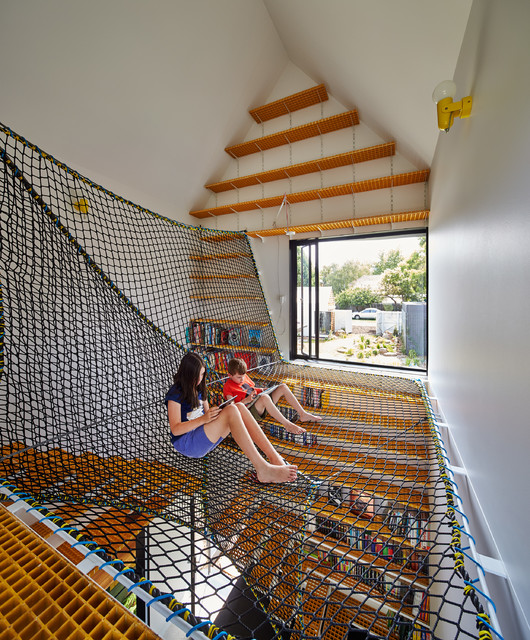 designed by Andrew Maynard Architects
More ideas children's rooms can be found here.