Home Library Design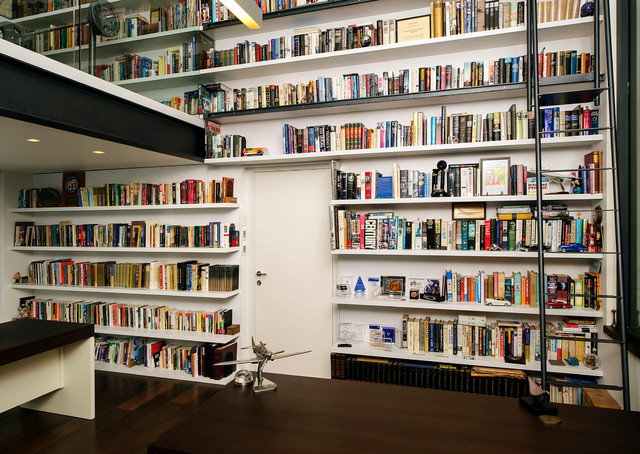 Books can open up new worlds for us. Telling these funny and bright, bright and good love stories. Inspiring us with dramatic twists of fate. Empathize with all heart for the fate of the main characters in fiction, historical or contemporary works.
Books – a window into our world of imagination.
Here are several options of home libraries, book walls, corners, places to store all the books, which open many other amazing spaces for us.