Christmas Tree Decorating & Ideas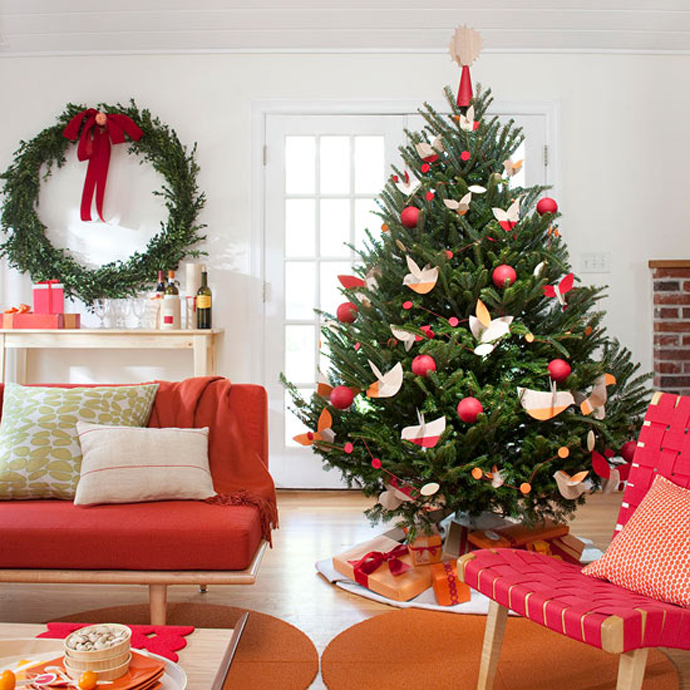 Winter is the magic time!
Time when dreams a must come to pass, time for the cozy evenings with your family. On Christmas Eve all these events accompany the main character – Christmas Tree.
Tree can be large or small, decorated or not. On the street or in the living room. Natural or artificial. Decorating with traditional or modern. Someone maybe will decorate it with special mood. Sometimes it may even be other tree. But the Christmas tree is always give to you and your home a festive mood!
And after this you will share this happiness with your loved ones!