10 Easy Ideas Braids for Everyday

Each girl pays attention to her appearance, her style. An important part of looks are the hairstyles. Especially if the girl have long hair. Whether it's a going to the cinema, meeting with friends, graduation or wedding. In any of these cases, the girl will pay attention to her hair and will make the appropriate hairstyle. But there are moments when the time to do this very little.
Some simple hairstyles to help you make your image more interesting in a couple of minutes.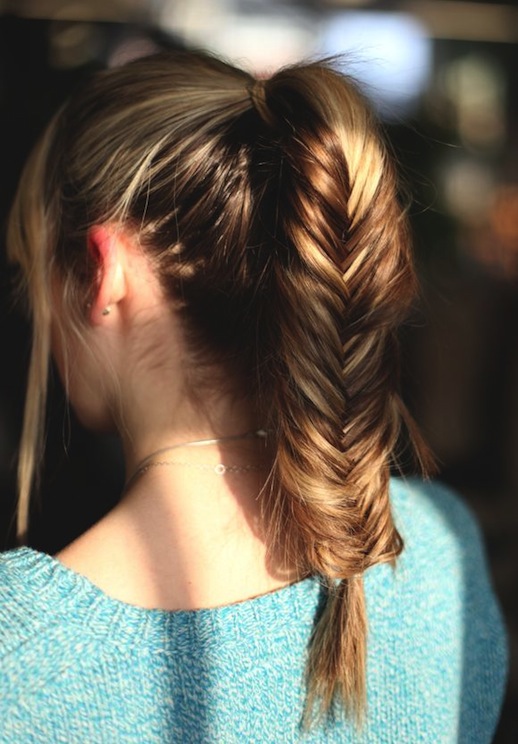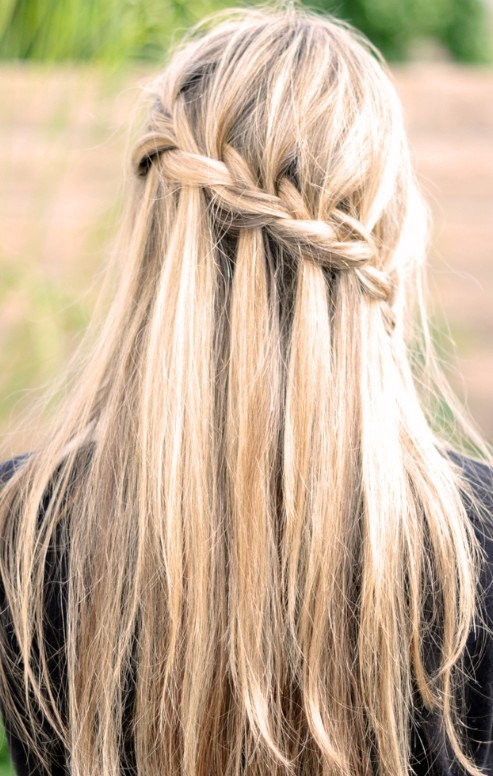 MESSY AND VOLUMINOUS FRENCH BRAID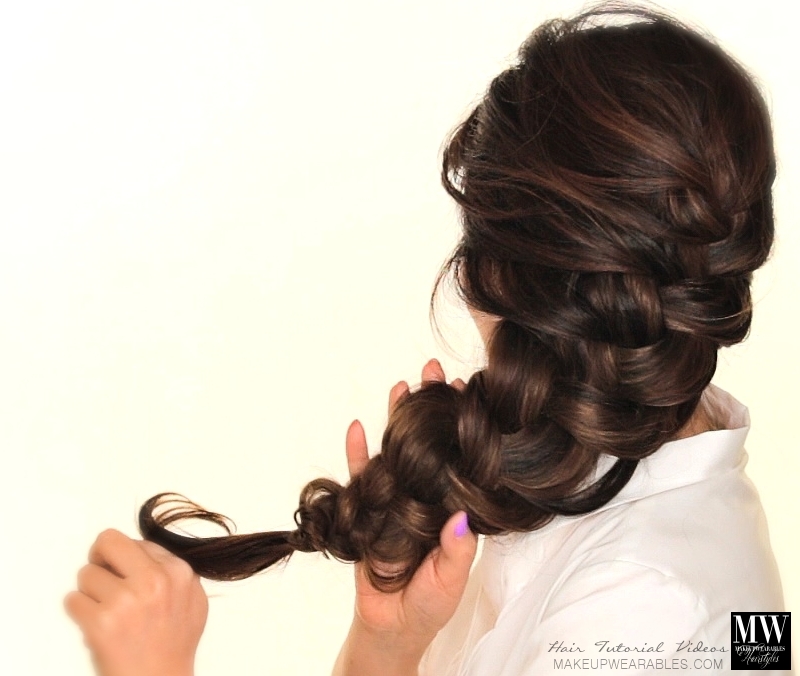 DUTCH BRAIDS AND LOW MESSY BUN