10 Inspirational Ideas For Your Future Eclectic Living Room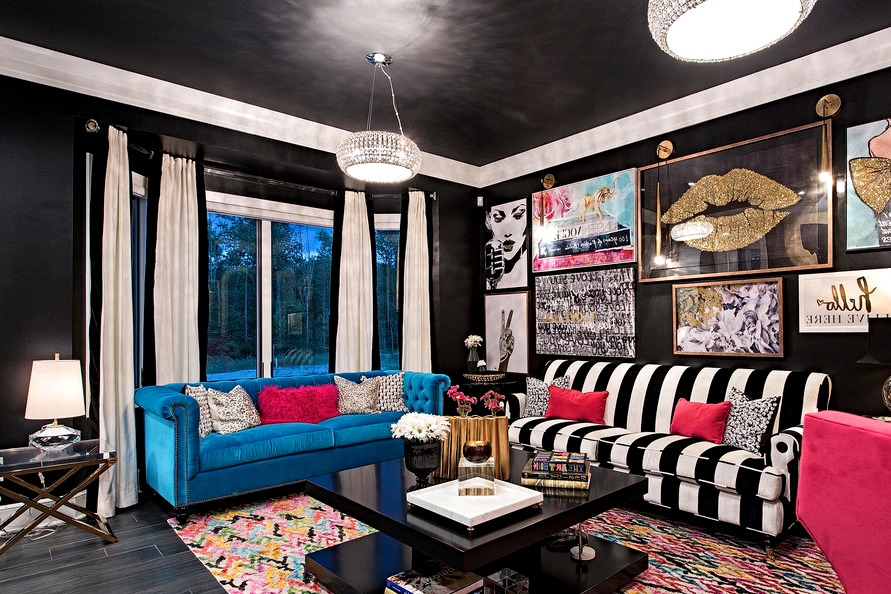 Eclectic in interior design mixes different styles of color and texture. This style is suitable for enthusiastic, versatile people, lovers of travel and unconventional solutions in the design of home space.
For those who are looking for new ideas on how to equip their living room in bright colors and with a lot of details this post is for you.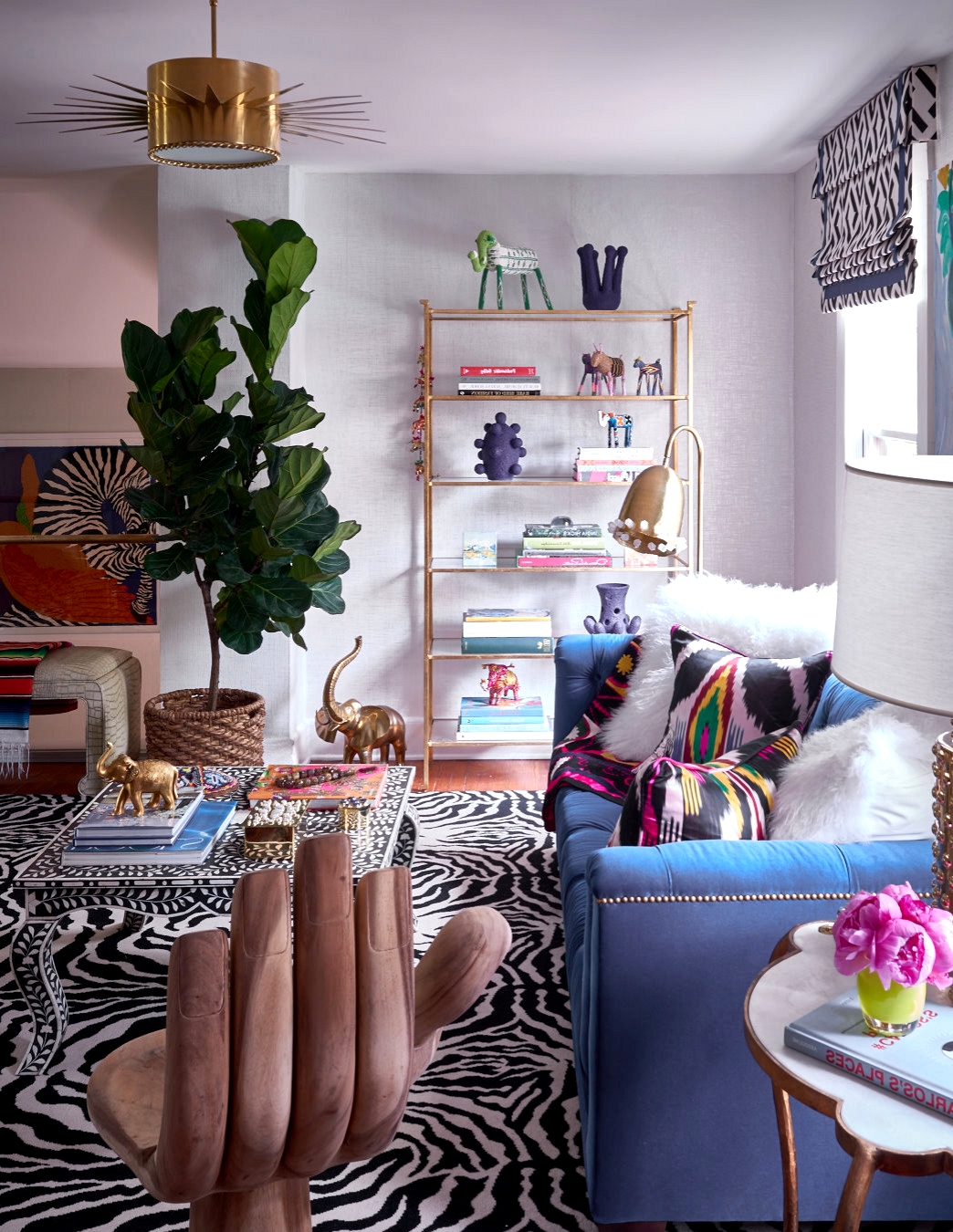 eclectic living room idea by Marsh Kitchen & Bath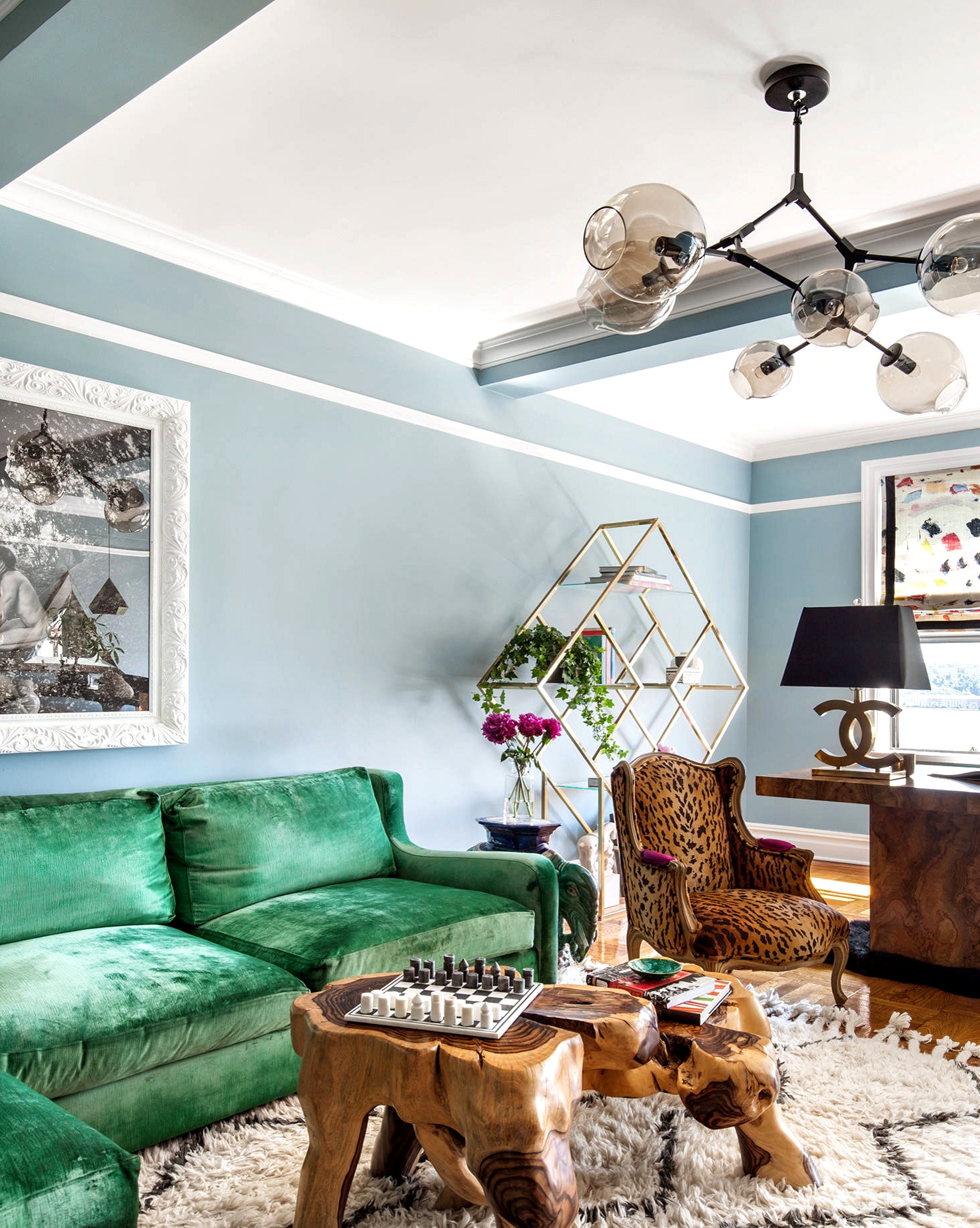 сhic eclectic living room by Life Well Lived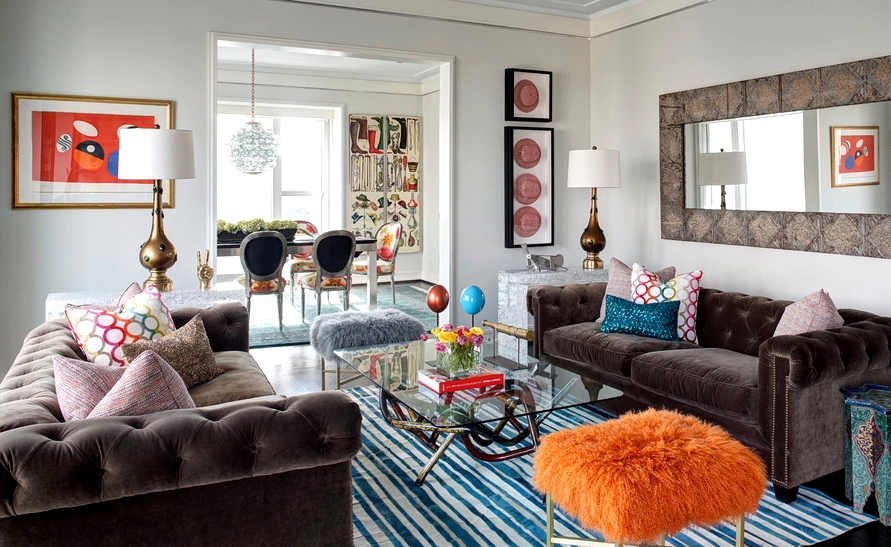 Mid-sized eclectic formal living room, Chicago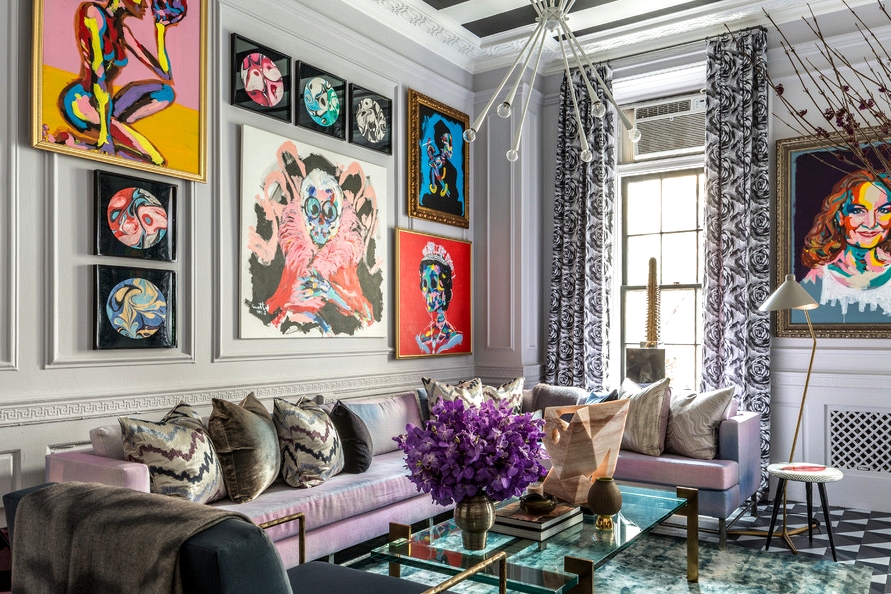 Eclectic formal living room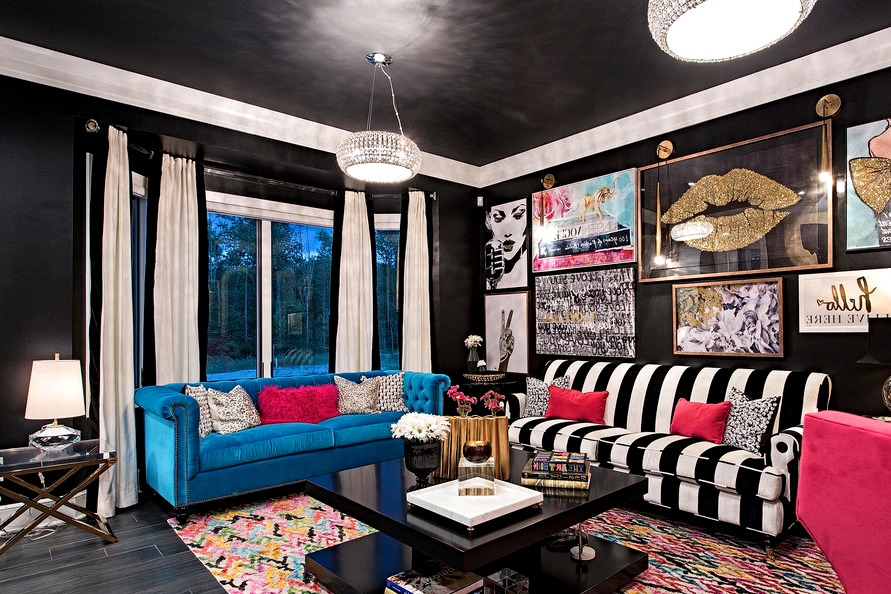 сhic eclectic living room by Adeas Interior Design LLC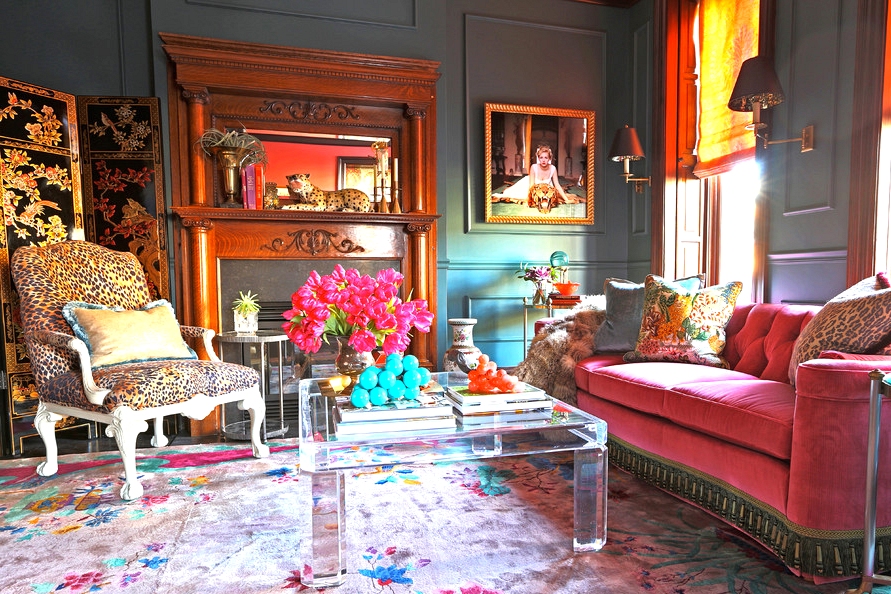 eclectic living room idea in Chicago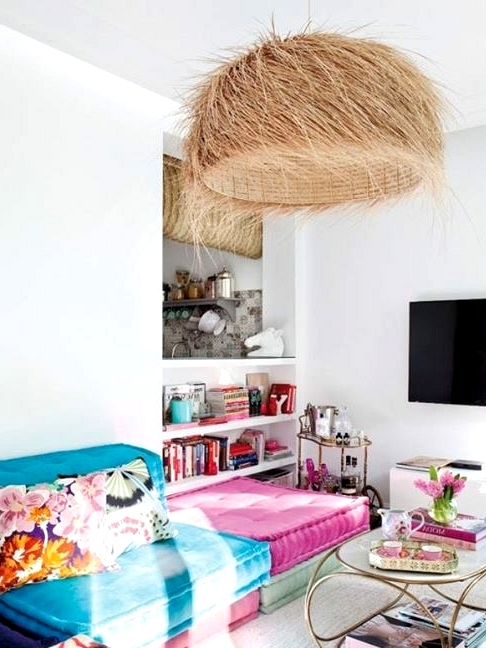 small eclectic living room idea in New York by CRAVTSMAN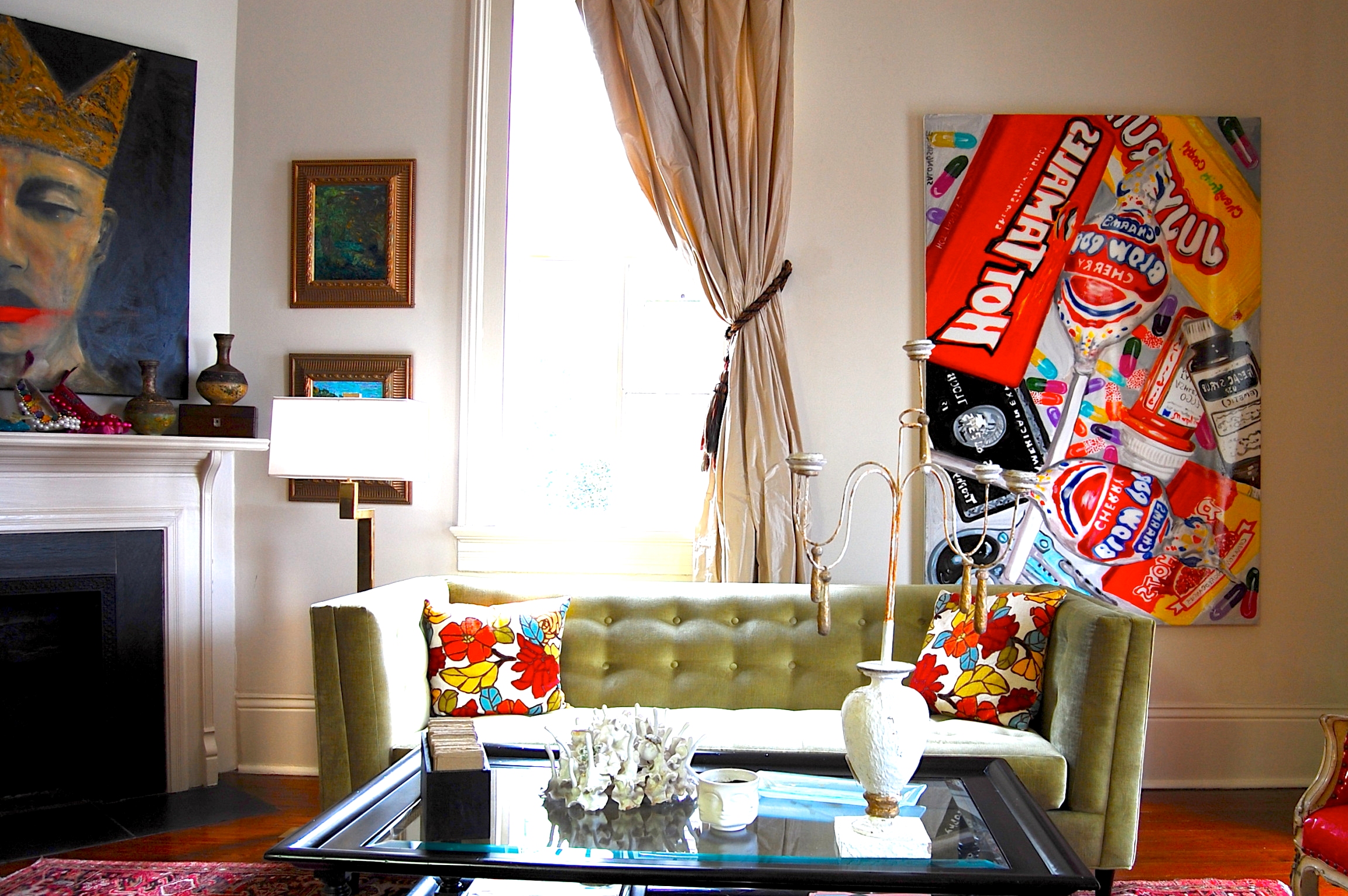 eclectic living room photo in New York by Corynne Pless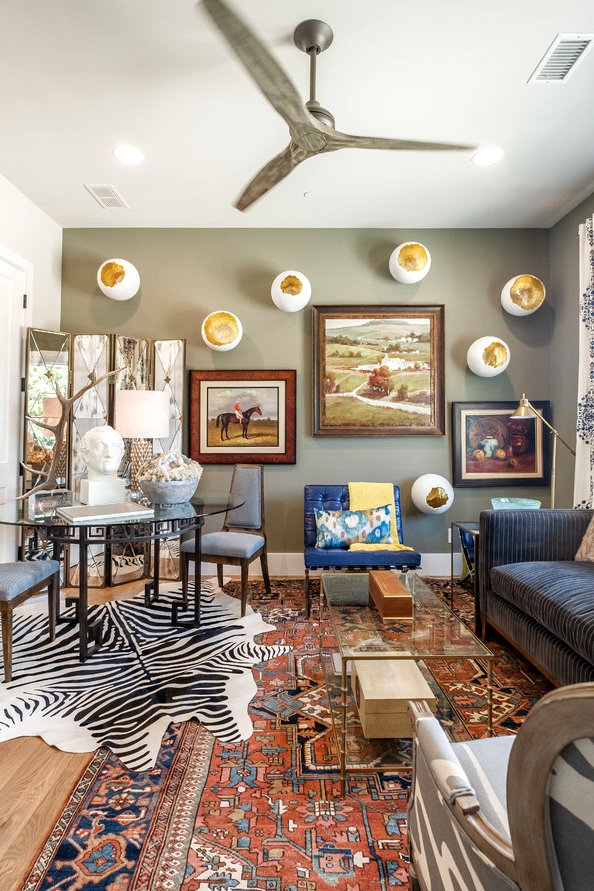 mid-sized eclectic living room in Dallas by J & V Painting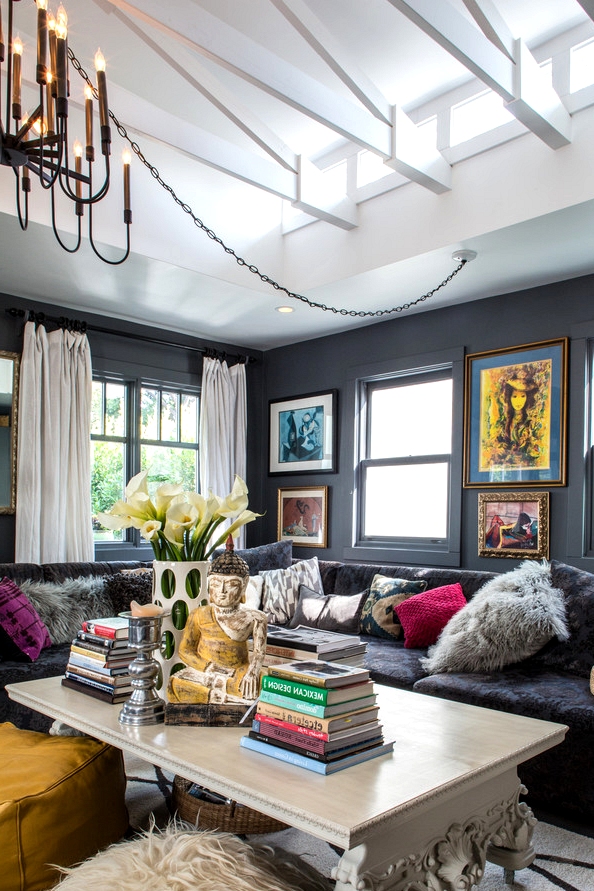 mid-sized eclectic living room in Los Angeles by Christina Karras